The reason why I love the sea I cannot explain – it's physical. When you dive you begin to feel like an angel. It's liberation of your weight. Jacques Yves Cousteau


Welcome to OneOcean Diving, a premier dive center for all underwater enthusiasts! Our goal is to guide certified divers on exciting and educational journeys into the underwater world of Negros Occidental and Oriental.
If you've never tried scuba diving before, we invite you to Discover Scuba Diving with us and earn your certification. Our experienced instructors will provide you with all the training and support you need to start your diving journey.
As an SDI Dive Center, we offer a full range of diving education, from introductory courses to advanced programs like Dive Master. No matter what your skill level or experience, we have a course that's right for you.
In addition to diving, we also offer a variety of outdoor activities, including kayaking, stand up paddling, trekking, caving, and mountain biking. Experience the best that Negros Occidental and Oriental have to offer, both above and below the water.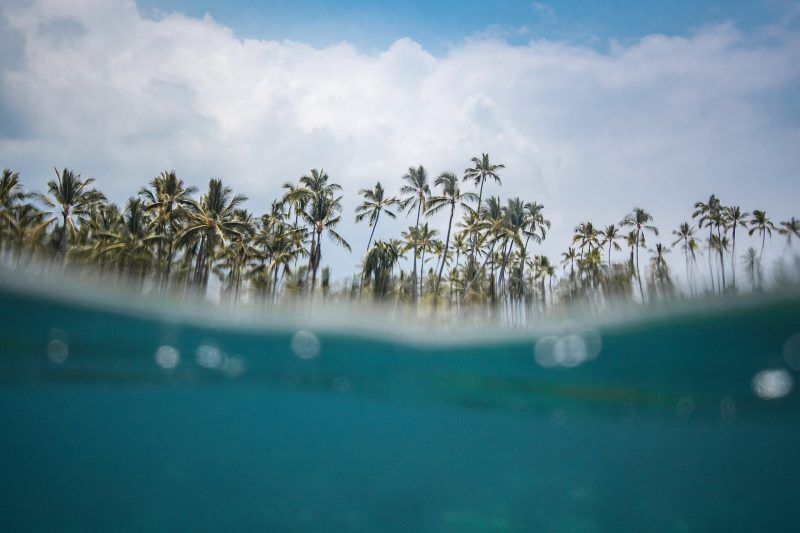 At OneOcean Diving, we are committed to providing our guests with the highest quality equipment, service, and professionalism, all at an affordable price. We take your safety seriously, which is why we always ensure that our equipment is well-maintained and thoroughly disinfected after each use.
For all of your diving and outdoor gear needs, look no further than our amazing selection of merchandise. From top-quality scuba equipment to stylish dive-themed apparel and accessories, we've got everything you need to make the most of your underwater adventures. Whether you're a seasoned diver or just starting out, our wide range of products will help you explore and enjoy the world beneath the waves. So why wait? Check out our range of merchandise today and gear up for your next diving adventure!
Join us on a journey of adventure and discovery with OneOcean Diving.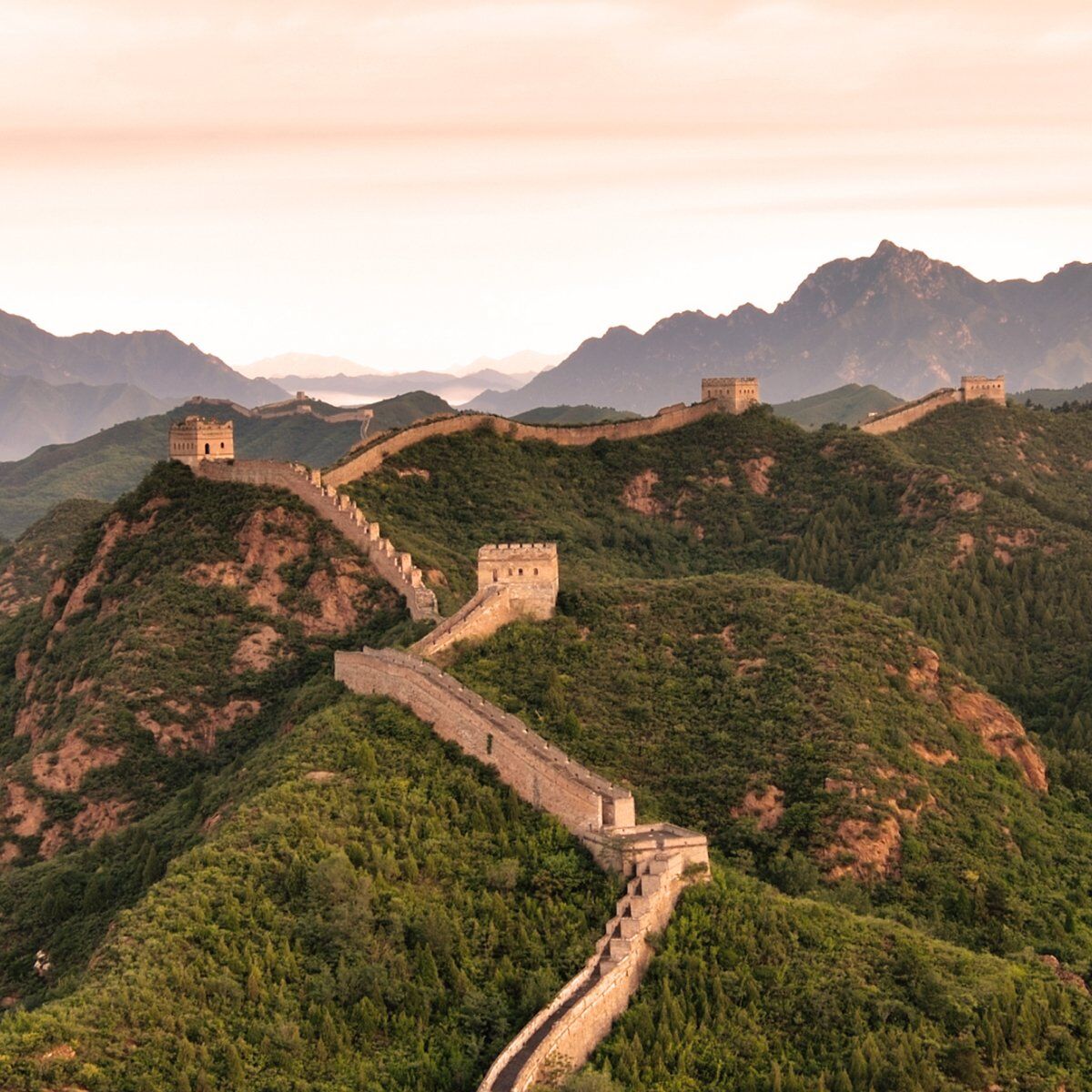 Lars Keck
3. January, 2020
Highly recommended We did 6 dives with One Ocean and couldn't have been happier. It's a rather small dive center at Sugar Beach. The size, as well as the very friendly and welcoming staff truly made this a personal experience. Metin, the very knowledgeable owner, always took the time to explain everything to us and seemed to truly care about our experience. Also, he takes absolutely amazing pictures underwater. Jhay, the very likeable local dive guide, will spot every nudibranch there is (going to Mad Max with him is a must!). Whilst Leo, the dive guide in training, also seems to function as some kind of turtle magnet. All in all, certainly your top choice in Sipalay. Don't bother going to Punta Ballo, staying at Sugar Beach offers you the possibility to dive both at the dive sites of Punta Ballo, as well as some more up north (Mad Max, Danjugan Island, etc.).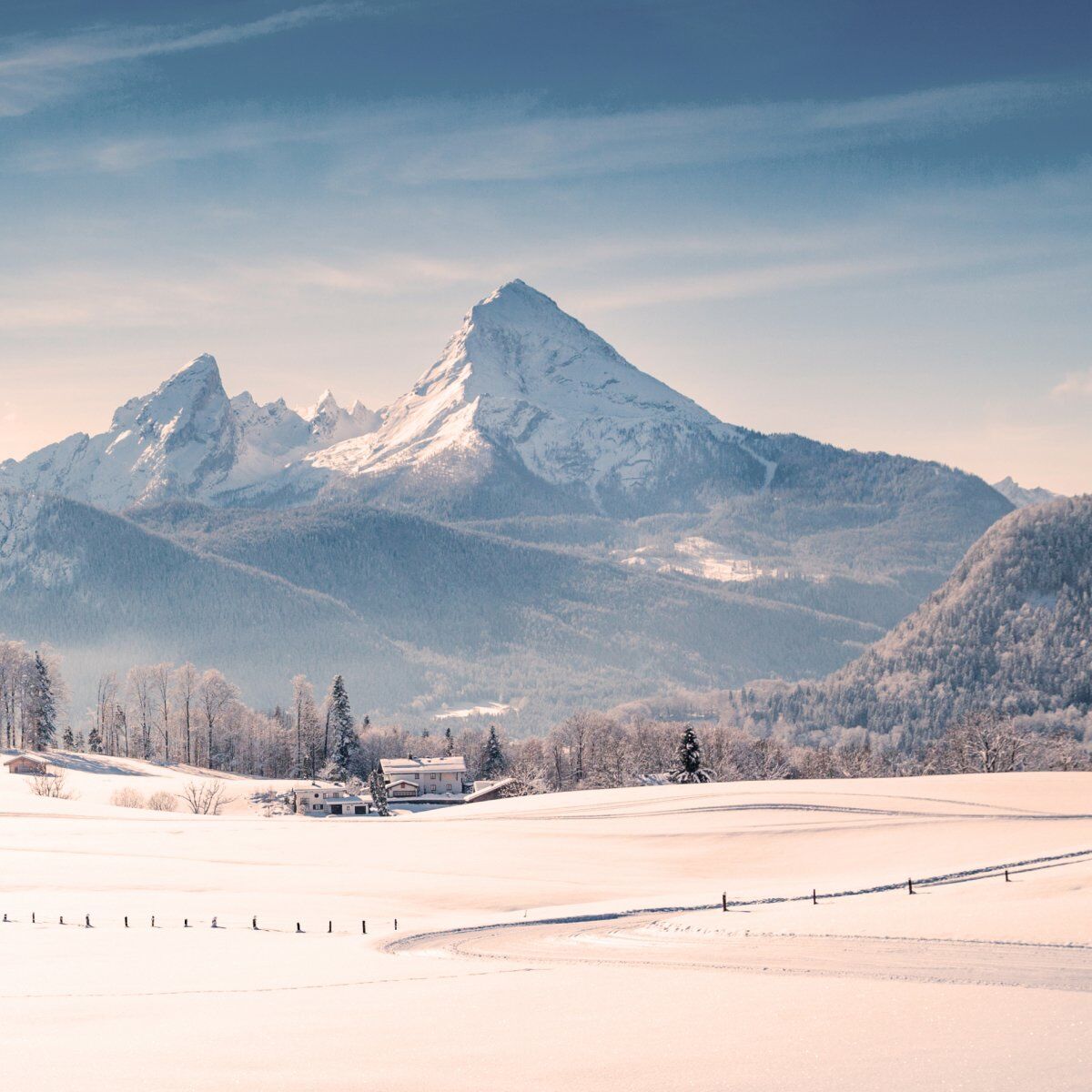 If you want to become a great and safe diver, this is THE PLACE to get trained!! I've done over 100 dives but l haven't met that many awesome instructor as Metin is!! He is just amazing and you can learn soooo much from him!!! I did my rescue diver with him and it was just fabulous! If you want to improve your diving or even more you just want to start to dive, this is really the first choice school!! I am sure you won't find a better place! Also the location at sugar beach is great. A quiet, lovely beach where nature still is intact, so it's the great spot to stay a little longer and enjoy a great course! (or non diver can just relax, enjoy the beach, kayak etc.) I really hope l can go back, just to learn more from Metin!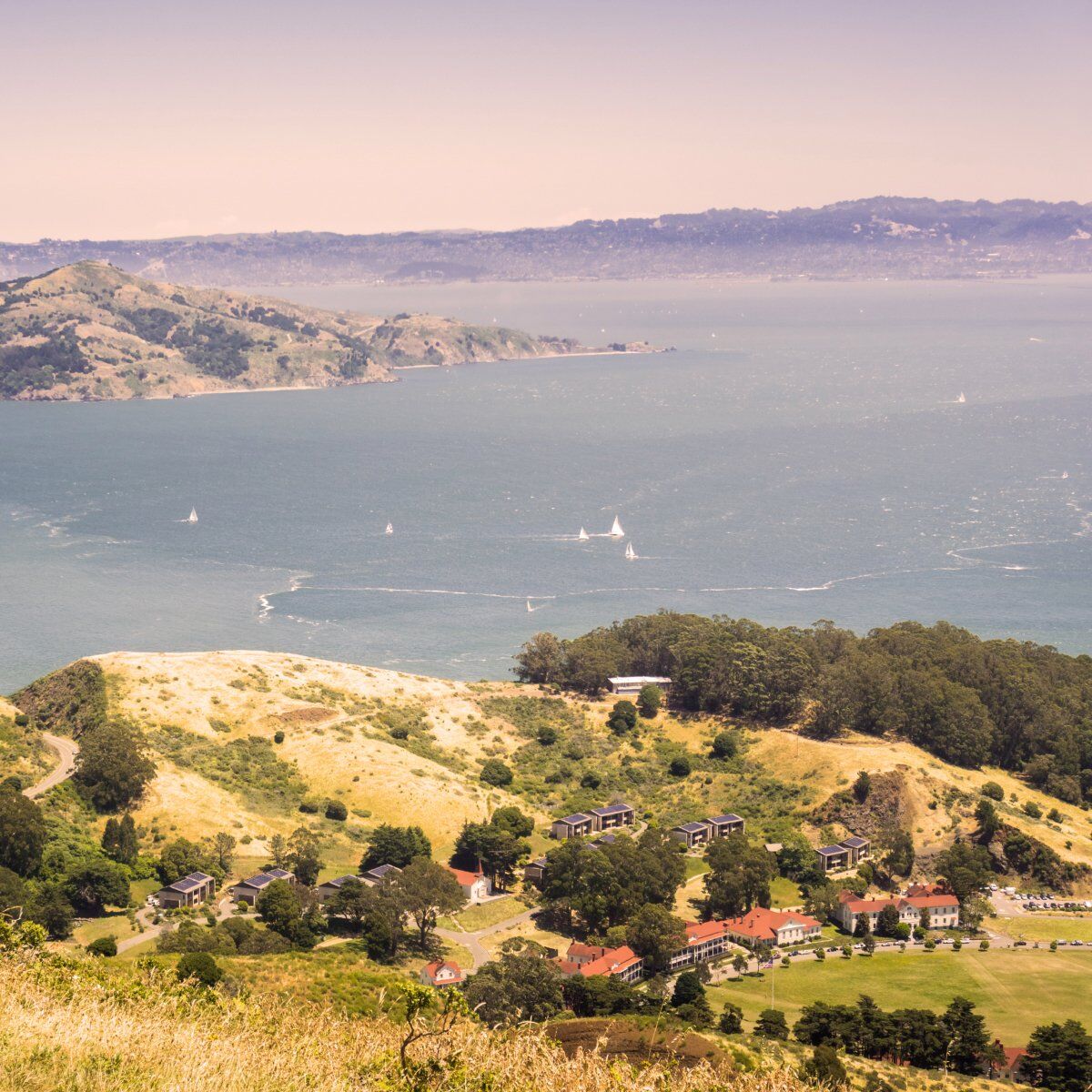 ACAPParis
13. March, 2019
Best dive center on Sugar Beach/ Sipalay Great professional and passionated divers.Met and his team take time to understand which kind of dive you are looking for. i enjoyed the 20 dives done north and south...some places are really amazing; If you plan to dive in visayas, make a stop here on sugar beach by one ocean Diving.Good price and very helpful staff, Definitely a place to be! I will be back.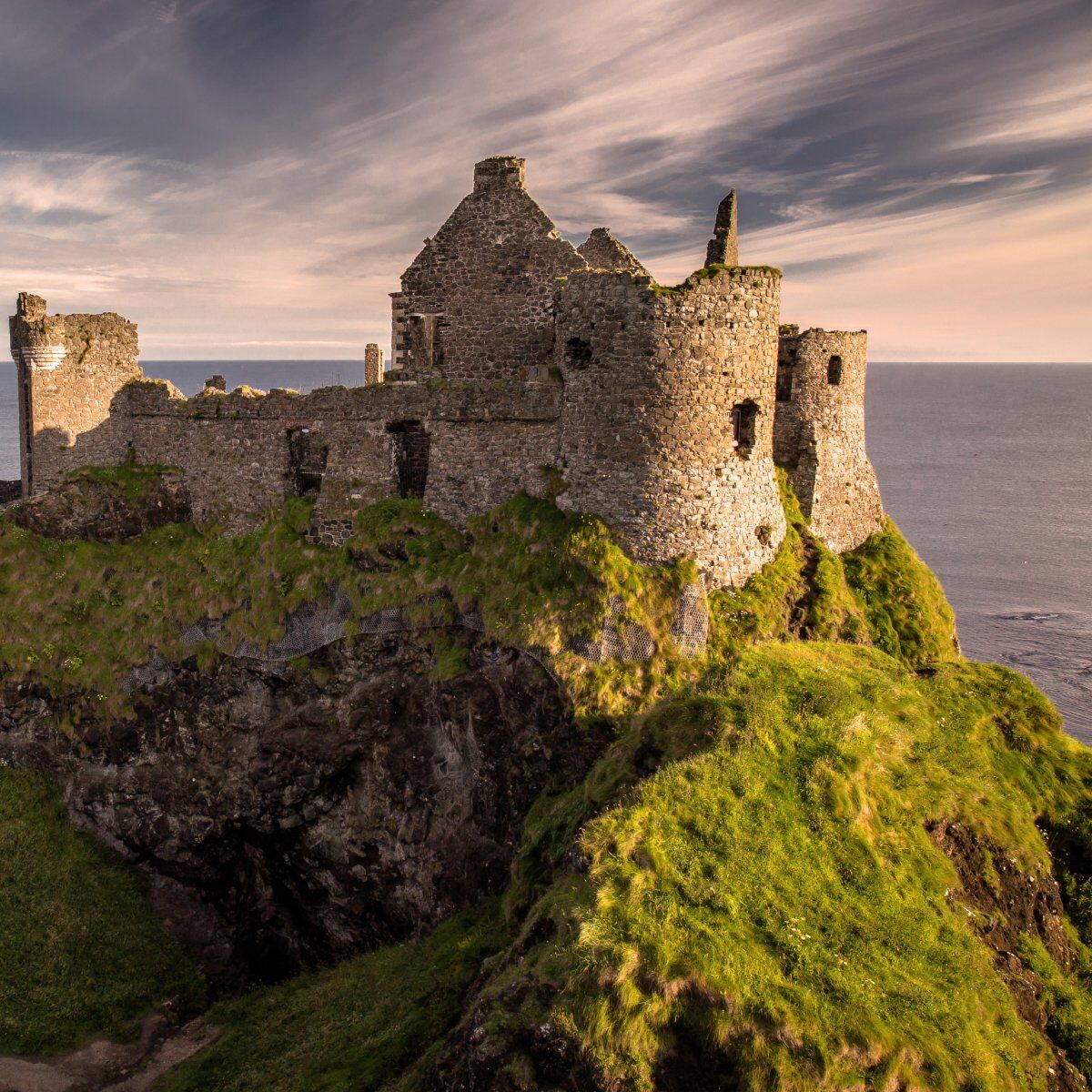 Christina G
25. January, 2019
Reliable and patient Metin is one of the most reliable and patient people if have ever met. If you have tried diving before I totally recommend you to learn it with him. I secure you that either you are anxious or not, it is going to be one of the most exiting experiences you will ever have! You will feel safe at all the times and easily built up confidence under water.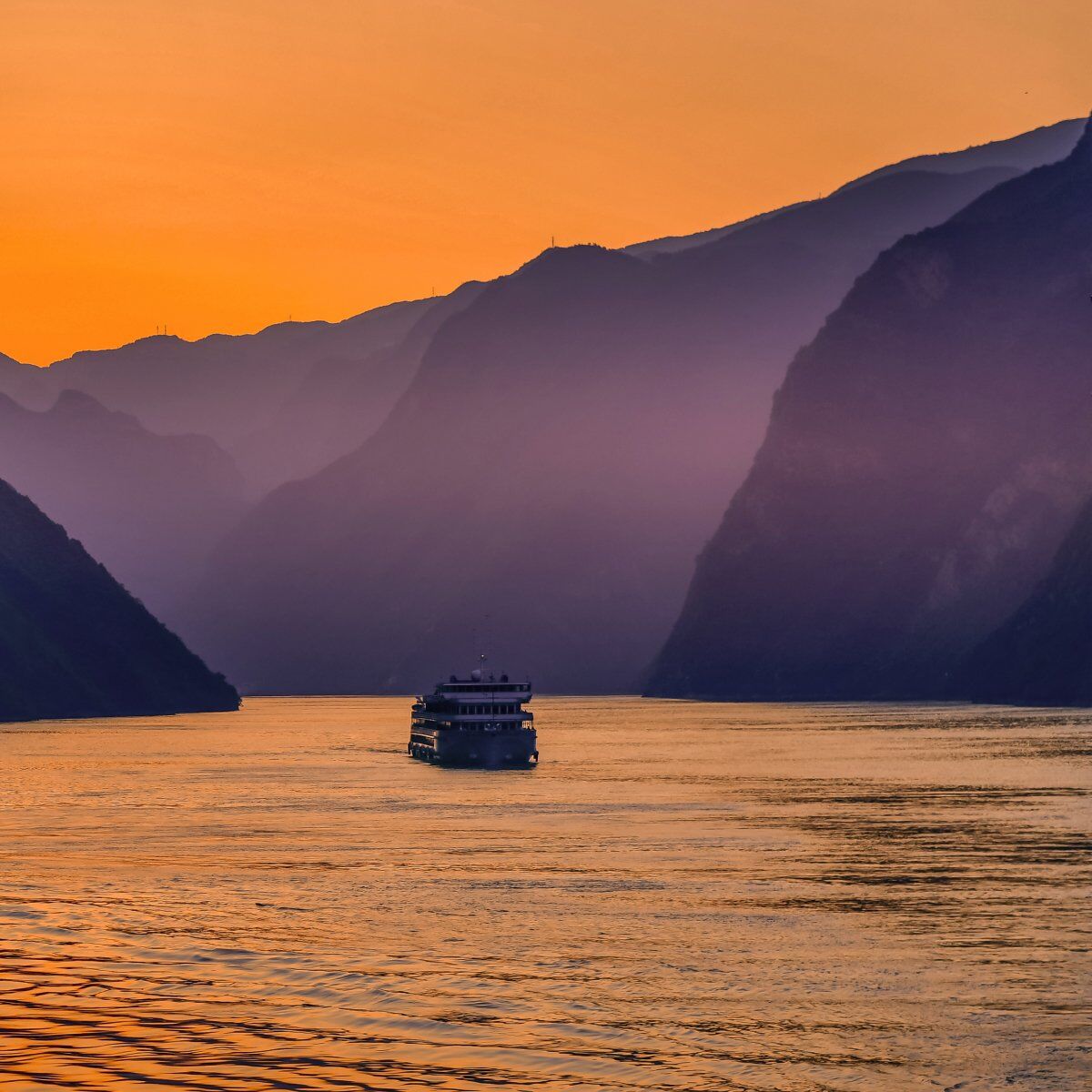 Selen T
20. January, 2019
Most Amazing Dives in my life The best dive center that I tried in Phillipines, very nice, kind and warm people, and all the dive sites we went were really good, I have seen my biggest fish in here SS Panay wreck dive, also the marine life was amazing, so colorful, active and crowded with many beings.. Also I loved their cat Mimi <3thank you so much for all!!3thank>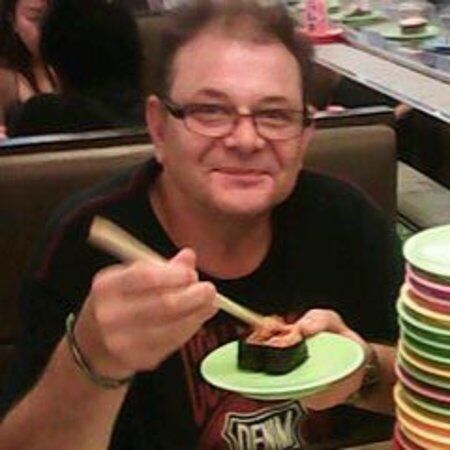 Jean-Pierre8105
20. April, 2018
Entspanntes Tauchen im Paradies Die Tauchbasis liegt direkt an der Sugar Beach, und wird von Selina und Juan die beide sehr viel Erfahrung haben Professionell und Stressfrei geführt. Tauchgänge werden auf persönliches Level und Wünsche zusammengestellt. Die Crew und auch die beiden sind stets hilfsbereit. Am Morgen werden zwei Tauchplätze mit Boot angefahren die alle in 30 Min - max. 1 Std. erreichbar sind. Es wird einem alles abgenommen und man braucht sich um nichts zu kümmern. Zwischen den Tauchgängen wird Wasser, Kaffee, und Kekse serviert. Als alter Tauchhase bin ich schon an manchen Orten in der Welt abgetaucht. Hier sind die die Riffe und Unterwasserwelt noch Intakt und teilweise unberührt. Für mich ein Top Tauchrevier. Ab Ende Mai wird ein neuer Besitzer die Basis übernehmen und ich hoffe im gleichen Sinne so weitergeführt.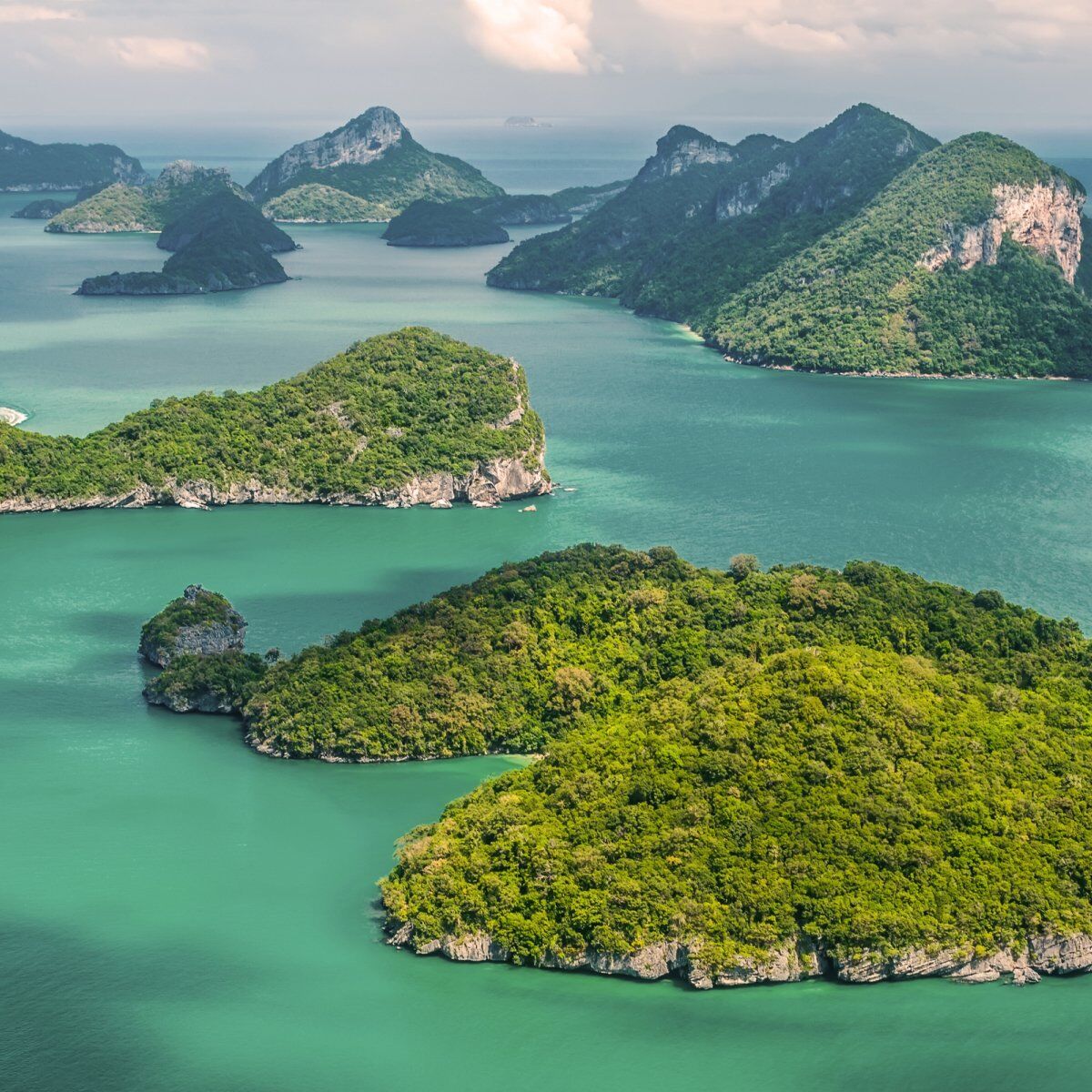 michaelchristiank841
7. April, 2018
Toller service bei guenstigen Preisen Die Tauchschule liegt am sugar beach in der Naehe sehr guter Tauchreviere. Hier steht wirklich der Kunde im Mittelpunkt-die Tauchgaenge werden auf persoenliches Koennen und Wuensche zusammengestellt, die crew ist sehr professionell, jeder Handgriff sitzt, die Ausruestung ist einwandfrei. Leider haben Selina und Juan andere Plaene und gehen Ende Mai-hoffentlich bleibt das hohe Niveau danach bestehen. Zu den weiteren Informationen weiter unten: Die Fragen passen nicht zu einer Tauchschule.